Why Black and White Photography?
Rediscover the Beauty of Black and White Photography. . . . Not all photos are equal so I have composed a package of many different types of black and white conversion actions for Adobe Photoshop. Below is a demonstration of all of the B & W actions that are included to get the best possible monochromatic effect. . .
These actions are great for Rock Bands, family photos, churches, graveyards, etc. . . the list goes on. . .
PURCHASE THESE PHOTOSHOP ACTIONS FOR $1.00 THROUGH PAYPAL :)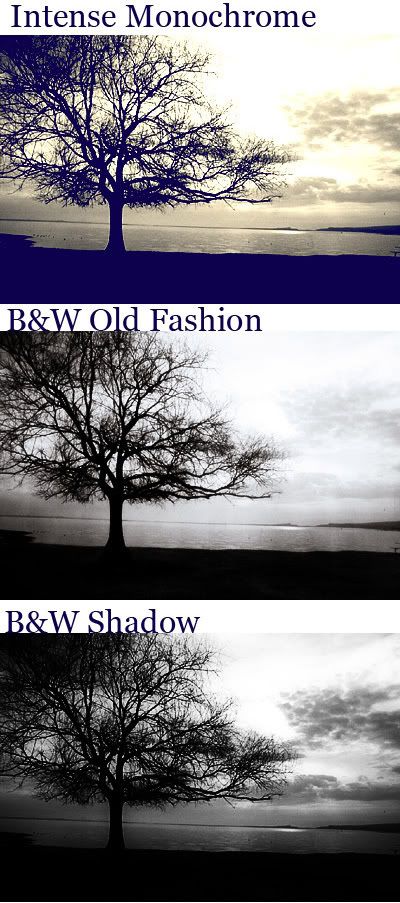 And here is another set of pictures using the same photoshop actions. . .
PURCHASE THESE PHOTOSHOP ACTIONS FOR $1